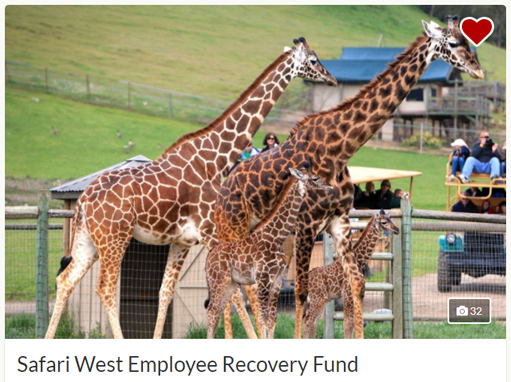 As of October 18th, 2017 at 9:34pm, the Safari West Employee Recovery Fund campaign has raised $45,920. That is amazing.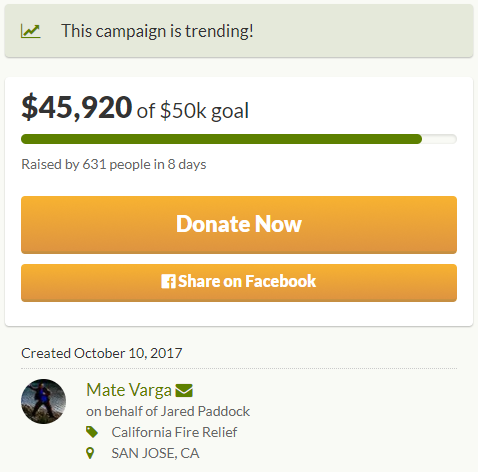 This fund is making a difference in people's lives. People that have lost everything. The power of social media and the Internet is truly startling. When directed towards something good, it's amazing what can happen.
If you can, please donate: https://www.gofundme.com/SafariWestFireFund
If you can't, please share, share, share.